Connecting with teenagers can be difficult on a regular day, even without factoring in a time when we are largely confined to our homes. Add this on top of constantly evolving stepfamily dynamics and you have a real challenge. So, any way you can connect with your teenage stepchildren will be a small victory. Here are three simple ideas for you.
1. Bake (and Eat!)
You can try out some new recipes in the kitchen with your teenage stepchildren. Baking and cooking are the perfect side-by side activities because you can focus on what you're doing without pressure to make conversation. Instead, the conversation will flow naturally as you're working, and you'll have a beautiful product from your time together.
Personally, I do not enjoy cooking, but I like to make artistic or creative dishes and baked goods. Recently, I made a piñata cake, which is also the perfect cake to make for a fun birthday celebration at home. It's pretty easy to make, and it'll keep your teenagers busy for a while (baking and eating.) I used this article as a guide, but basically you make four layers, and then you cut circles in two of the layers. When you stack the layers, you fill the middle with M&Ms. As you cut into the cake, the M&Ms spill out, which is why it is called a piñata cake.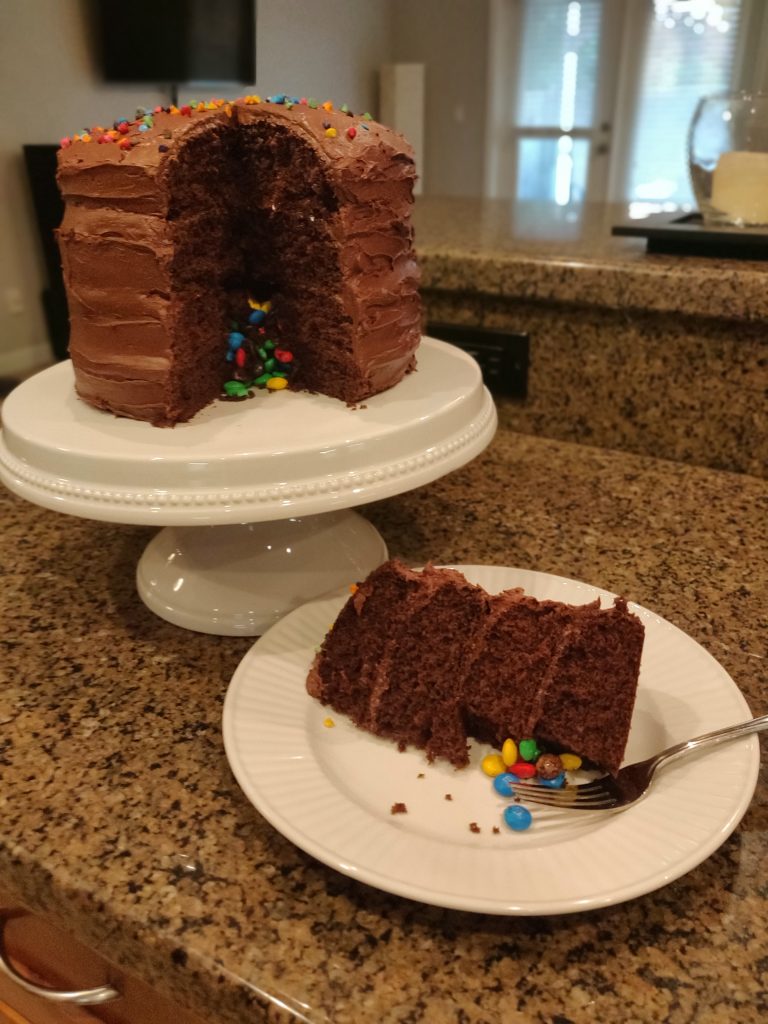 You can also try making animal or bird-themed fruit plates, like this owl fruit plate. If you want to keep it really simple, you can make the Dalgona Matcha Latte. It's similar to the whipped coffee drink that is so popular right now, but with less caffeine.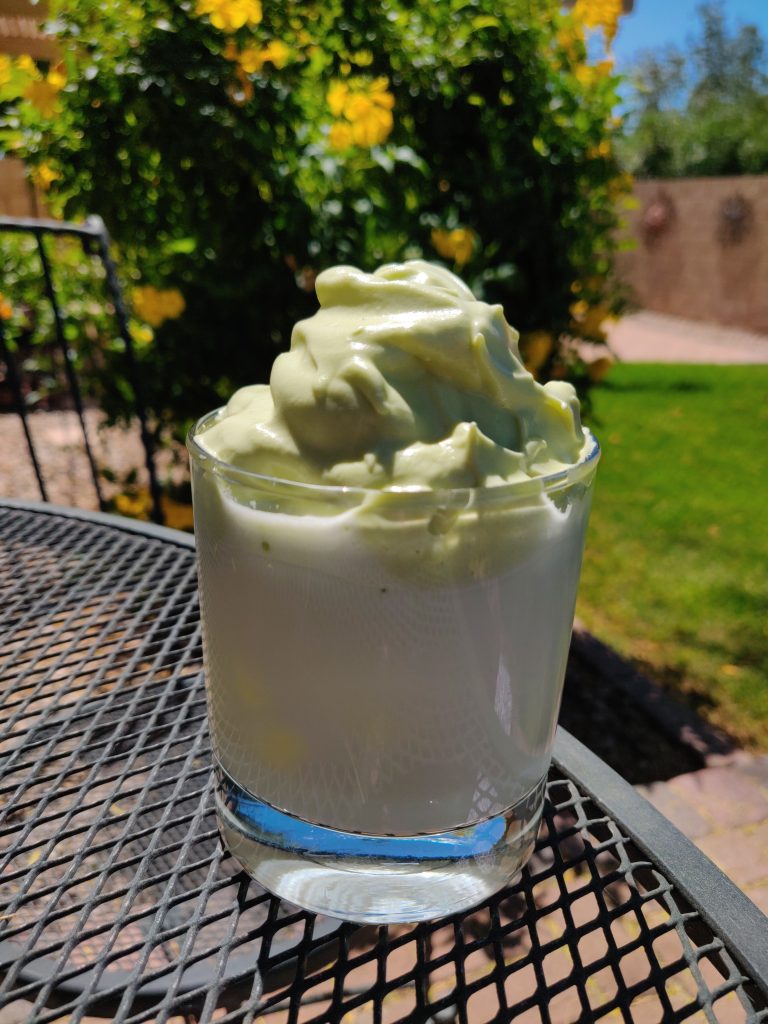 2. Plant, Grow, and Bloom
Another great side-by-side activity is planting and tending to flowers or a garden. I grew up on an acreage in Nebraska, and when my siblings and I were teenagers, we each planted our own vegetable garden. We got to choose the types of vegetables we wanted to grow, and then we were responsible for pulling weeds and watering our small gardens. We also picked the vegetables when they were ready. It was quite the process, but it taught us all of the work that goes into growing vegetables. The feeling when we got to show off our produce and eat it was pretty amazing!
You can try this small garden idea with your teenage stepchildren, or you can plant flowers or bushes, depending on where you live. This is also a great way to make memories with your stepchildren. You can admire the flowers as they are growing. You can even add painted rocks or a decorated birdhouse to your outdoor space.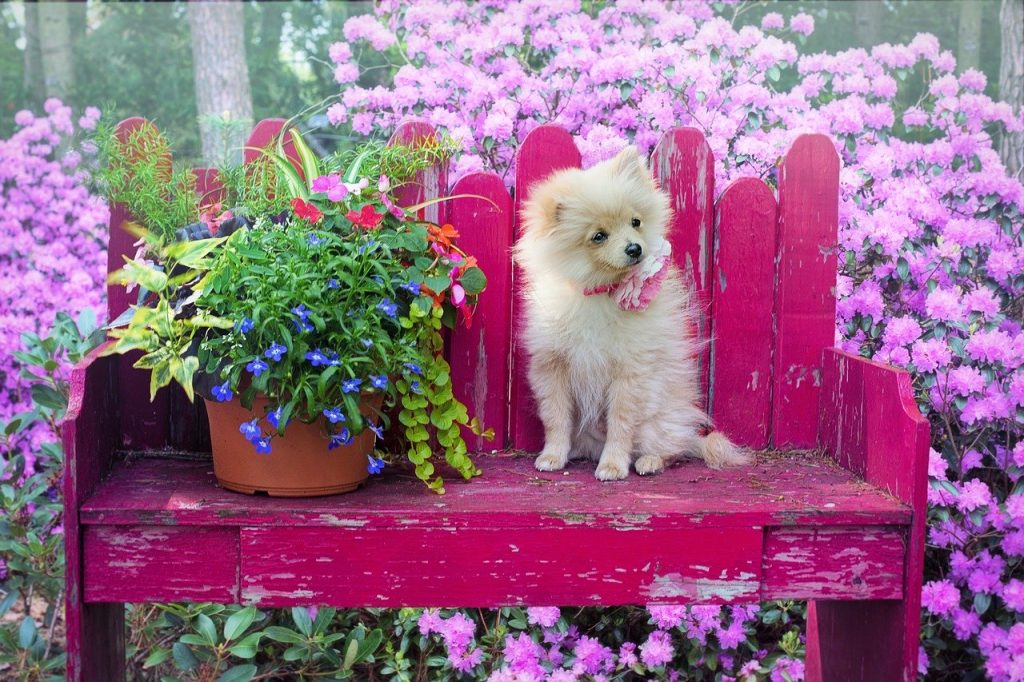 3. Redecorate
When spending so much time at home, it's important to have a comfortable space. You can get your teenagers involved in redecorating their rooms. This could be something small, such as picking out a string of lights to put around their mirror, a bright potted plant, or new curtains. Even these small changes in their space can make a real difference in their well-being.
If they need a desk since they are homeschooling right now, you can get a desk and they can help assemble it. If your stepchildren are artsy, you can set up an art cart with them for their artistic projects. And you just might have to get really creative and create an office in a closet so everyone has a comfortable place to learn and work.
All of these activities are simple side-by-side activities that involve getting your stepchildren's input and encouraging them to create something. I would love to hear how you've been connecting with your teenagers. Share in the comments!
Comments
comments