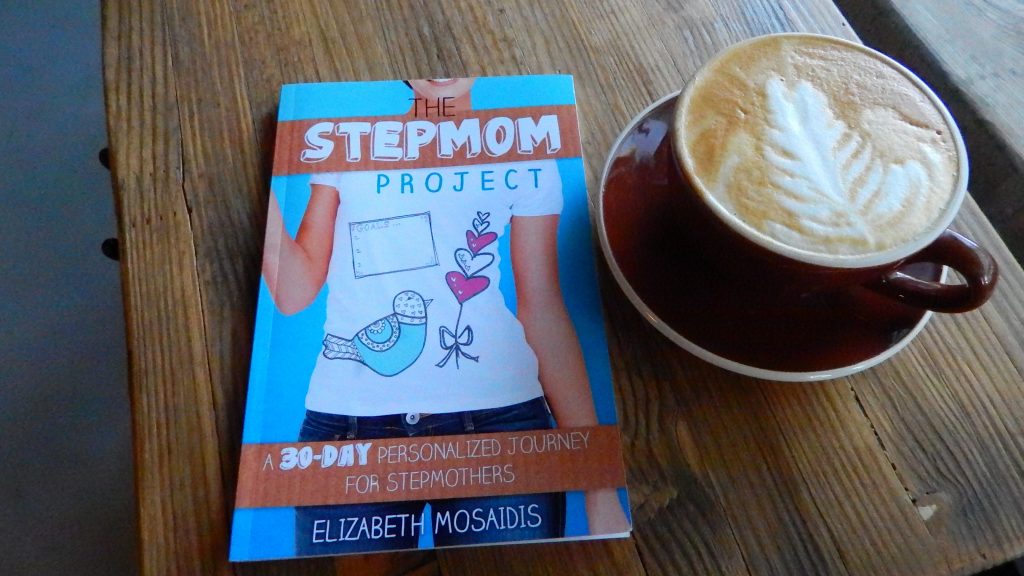 What is The Stepmom Project? 
You might be wondering what The Stepmom Project is. Think of The Stepmom Project as a support system especially for stepmoms. This support system is made up of books, workshops, coaching packages, and a community of stepmoms working together and supporting each other to take steps to reach their goals. By goals, I mean the goals that each stepmom sets, whether it be having a peaceful family vacation or creating a family tradition together. And that really embodies the essence of The Stepmom Project.
A project is something that you work on and it usually takes some time, just as being a stepmom is always a work in progress and requires a lot of patience.  A project has a positive meaning and people are naturally curious about any "project" that a person might be working on. My vision when I created The Stepmom Project was to take the negativity out of being a stepmom and turn it into a project with goals and measurable results.
How can I get involved?
We would love to have you join us for an upcoming stepmom workshop! We also offer coaching packages tailored to fit your needs. While you're here, check out some of our blog posts and resources.
We're also looking forward to getting to know you!  We'd like to start by asking you to fill out this short survey.  (It will take less than 5 minutes to complete!)  Thanks! 🙂
Who is behind The Stepmom Project?
Elizabeth Mosaidis, MA, is the founder and author of The Stepmom Project and Stepmom Bootcamp. She is a Stepfamily Foundation Certified Coach and has been a professional educator in several countries for over fifteen years. Elizabeth is also a Certified Resilience Professional through the Trauma Institute International.
Her lifelong passion is to empower others through knowledge, self-exploration, and coaching methods. Elizabeth conducts workshops for stepmoms and coaches stepfamilies online and in person.