My husband and I celebrated our 5th wedding anniversary on March 4th, and it was a pretty big deal to me. Yes, five years is special, but this year was extra special because it represented a milestone to me. I've heard all of the statistics about the high divorce rate of second marriages. (It's currently at about 67%! And divorce rates are 50% higher in remarriages with kids than those without.) However, there are positive statistics that paint a different picture of the success rate of stepcouple marriages. In fact, stepcouples who make it past the five-year mark are more likely to survive than any other type of marriage, according to Wednesday Martin, author of Stepmonster. This is largely attributed to the conflicts that the couple has to overcome together on a daily basis. Being able to resolve these conflicts related to stepchildren, ex-spouses, and custody issues strengthens the couple's bond and cements them together. (So the next time you are working through a conflict with your partner, remind yourself of the benefits of resolving this conflict- it's actually helping your marriage!)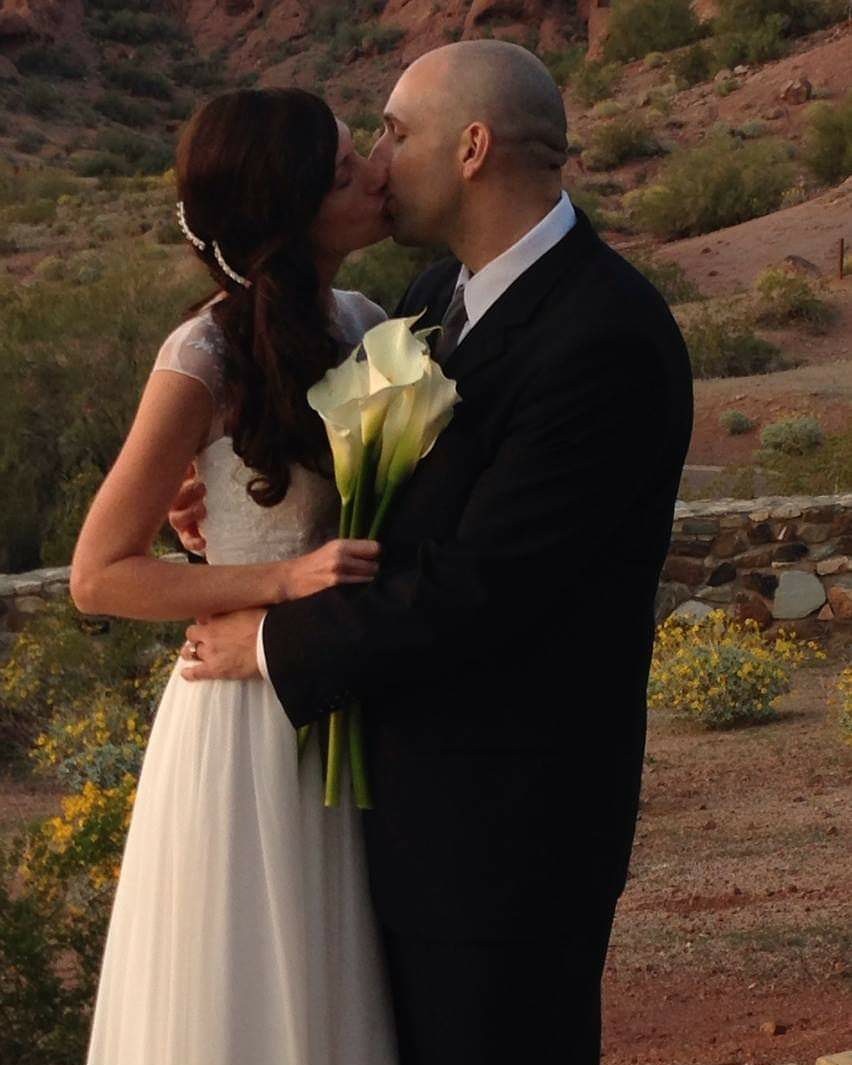 And let's face it- the stronger you are as a stepcouple, the stronger your stepfamily foundation will be. Shared experiences, memories, and traditions make up a big part of what connects stepfamily members. Personally, we like to celebrate the big events- like when we got engaged, our wedding (of course!), and our 5-year anniversary- along with the small stuff.
One fun fact about us is that we have another milestone to celebrate on our anniversary, and that is our dog's birthday. We got Romeo from a rescue organization when he was eight weeks old, and we were surprised when we found out his birthdate– we knew it was meant to be! So, when we celebrate our anniversary, Romeo gets his own celebration. This year, we made cupcakes for his 5th birthday.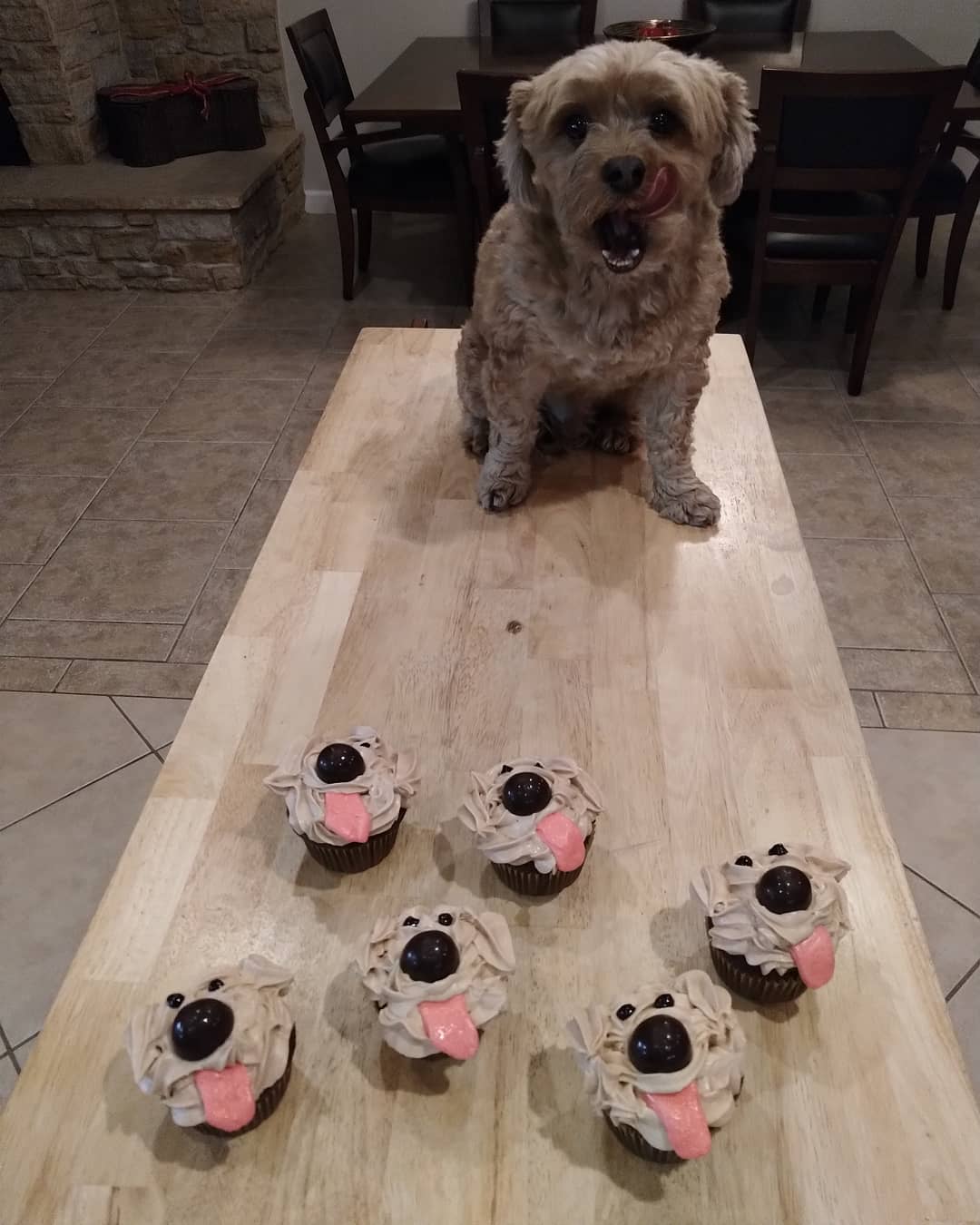 Celebrate those milestones because they are important- that's what will bring you together as a couple and, ultimately, as a stepfamily. What are some milestones that you've celebrated recently? Share in the comments!
Comments
comments