"Families are like fudge -mostly sweet, with a few nuts."-Les Dawson
National Stepfamily Day is a nationally and an internationally recognized holiday that is celebrated on September 16th each year. It's a time for stepfamilies to get together and celebrate being part of a stepfamily. Christy Tusing-Borgeld is the founder of National Stepfamily Day and you can read the inspiring story of how she started it HERE. This year, National Stepfamily Day falls on a Saturday, so get ready to celebrate this special day over the weekend.
8 Ways to Celebrate National Stepfamily Day:
Have a family picnic. Enjoy the outdoors and have a picnic. You can even get a fun picnic basket for the occasion!
Try cookie decorating. Cookie, cupcake, or cake decorating is a fun side-by-side activity that is perfect for the whole family. Plus, you can enjoy all of the goodies that you decorate!
Go on a bike ride. Go on a bike ride around your neighborhood or load your bikes up and check out a new trail. You can even get bike lights and go at night for a real adventure.
Play board games. Scrabble, Monopoly, or Clue, anyone?!
Go out for ice cream or a boba tea. You don't have to do anything too elaborate- just enjoy having a treat with each other.
Play a sport together. Frisbee, sand volleyball, softball… Get everyone together and have some fun! Miniature golfing is also a fun, low-key activity.
Rent a pedal boat or a kayak. Check local lakes or parks to see if they have pedal boats or kayaks available to rent. Get out on the water and cool off!
Enjoy fall activities together. Find a sunflower field, go apple-picking, or visit a pumpkin farm. Make the most of the fall season!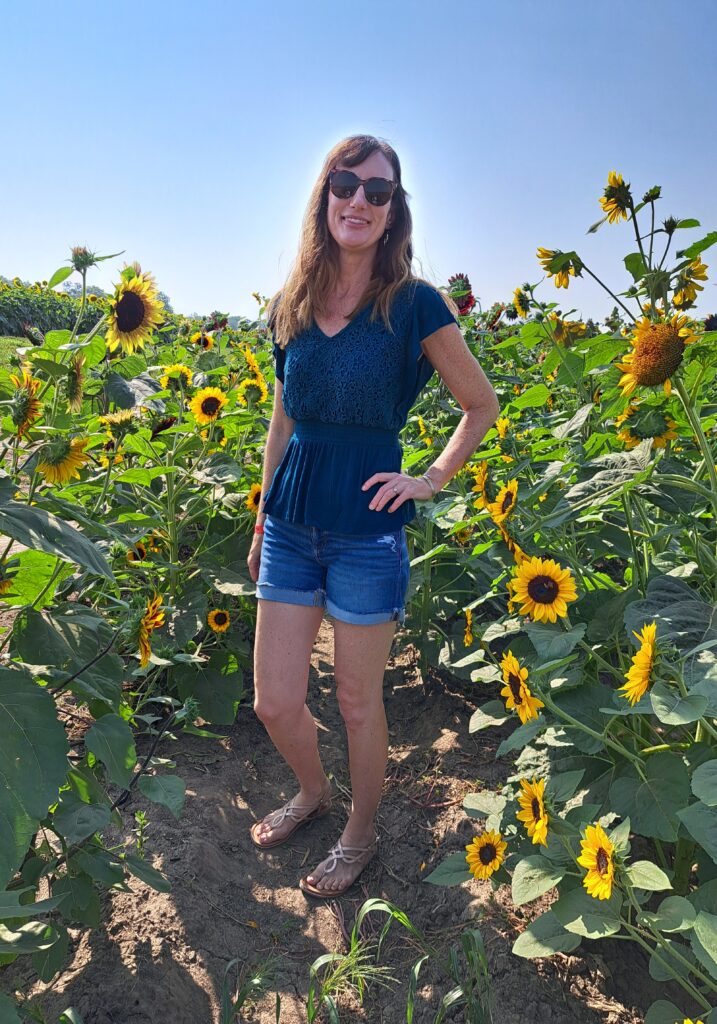 About the Author
Elizabeth Mosaidis is a Certified Resilience Professional through the Trauma Institute International. She is also a Stepfamily Foundation Certified Coach and an author. Her books are available here.
Comments
comments